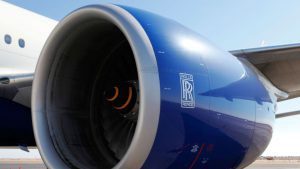 African airlines have been urged to embrace e-commerce and digital technologies to be more profitable in the aviation business.
This was made known by the vice president, Airlines Wire card, Eckart Reich at the 49th African Airlines Association general meeting in Kigali.
Reich said airlines have to innovate and embrace technologies that will reduce the cost of operation and improve customer experience.
Experts say despite positive profit projections, African airlines must focus on revenue and profit potential from mobile commerce and other innovative technologies.