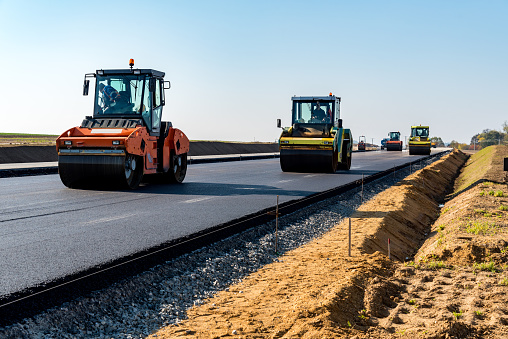 The Nigeria Institution of Estate Surveyors and Valuers (NIESV) has described the N529 billion allocated to Power,Works & Housing in the 2017 Budget as inadequate.
The president of the institution, Bolarinde Patunola-Ajayi disclosed this to newsmen, adding that the allocation is a drop in the ocean, if any development is to be achieved in the sector.
He said to produce one megawatt of electricity costs almost N1 billion. "If the government put money into infrastructure provision, it will benefit a lot of people from the professionals to artisans, vendors, manufacturers and traders.
''It will affect the whole gamut of the economy and stimulate the economy as farmers would be able to bring in their produce from the hinterland and businesses can flourish because people will be able to move around to transact their businesses," Dr. Patunola-Ajayi said.
The NIESV chief regretted that the government did not involve professionals in the built environment sector in budgeting for infrastructure and skill upscale.