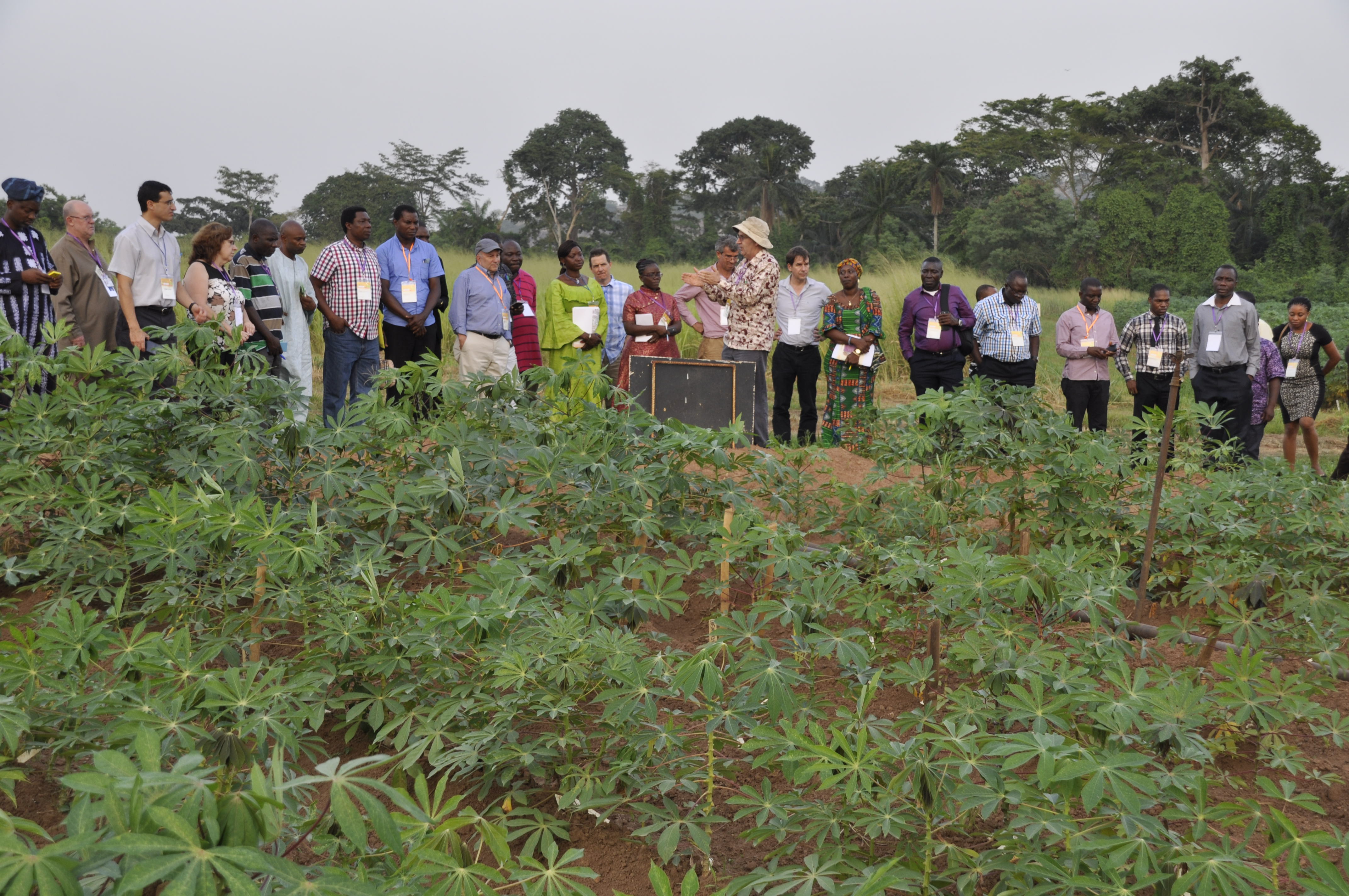 Nigeria's Agricultural Seed Council says it is working with foreign agriculture specialists to develop hybrid seeds for cassava.
The agency is positive this will help improve the crop's value chain. It  is also hopeful that its seed center upgrading will boost the country's entire agricultural value chain process.
Correspondent Lara Afolayan reports that  Nigeria is the world's topmost cassava grower but is ranked low as far as the crop's value chain is concerned .
The Agricultural Seeds Council believes this trend can be improved upon with concerted efforts by relevant parties  as it has already sought the service of international agricultural experts to address the situation.
The farming experts working with the council in this process say these efforts will help bridge Nigeria's cassava yield gap.
They predict a two sixty billion annual yield value if the cassava seed system is effectively fixed.
They also advocate that the seed center be urgently fixed to drive an effective seed system not just for Nigeria but the continent.
A cassava seed tracking system is also being put in place to aid delivery of quality seed varieties, a move aimed at addressing challenges in the seed distribution process.
The seed council seeks support to making its seed center a world class one for the Agricultural sectors benefit.
The cassava seed tracking system is a joint effort of the seeds council and the International Institute of Tropical Agriculture.
The masterminds believe it will go a long way towards increasing the income of farmers.