The US Assistant secretary of state for African Affairs, Tibor Nagy, has held talks with Rwandan ambassador to the US over the arrest of Paul Rusesabagina, who was portrayed in a Hollywood film about the Rwandan genocide.
Rwandan officials said Rusesabagina, 66, was arrested under an international warrant for leading "terrorist movements"
But his daughter told said the allegation was false.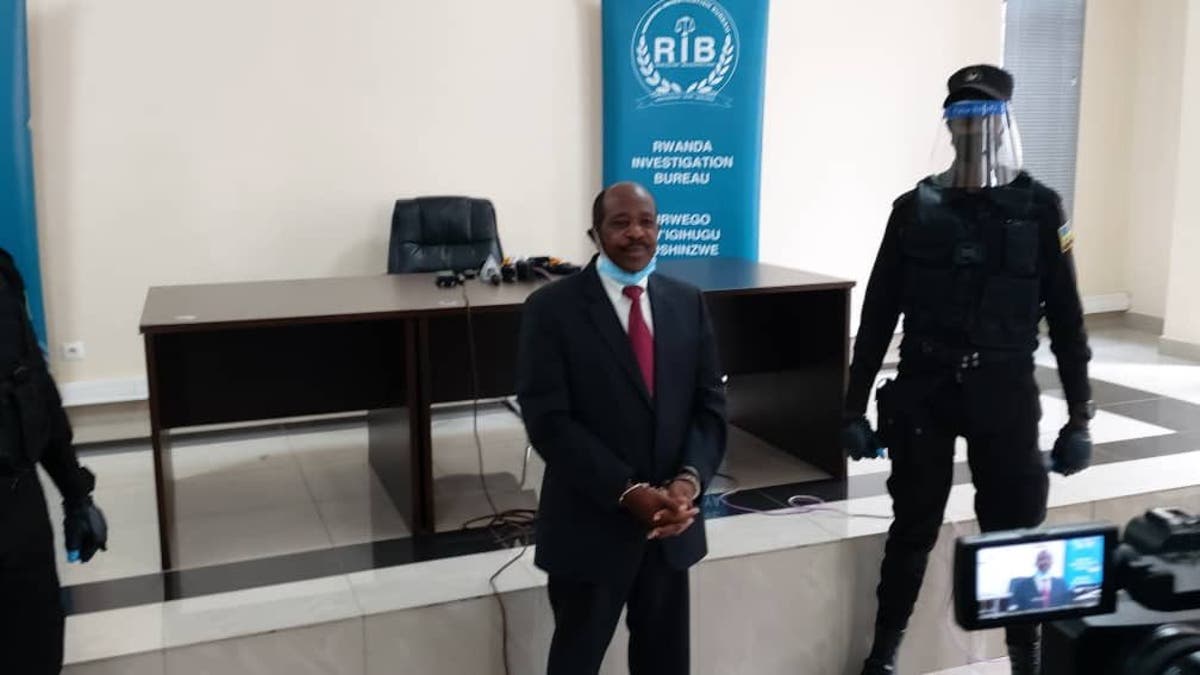 Nagy tweeted after the meeting with Ambassador Matilde Mukantabana that the US government expects Rwanda "to provide humane treatment, adhere to the rule of law, and provide a fair and transparent legal process for Rusesabagina".
Rusesabagina, who is also a Belgian citizen and a US green card holder, left his home in San Antonio, Texas, and landed in Dubai last Thursday.
The Rwandan government hasn't commented on allegations that Rusesabagina was kidnapped.