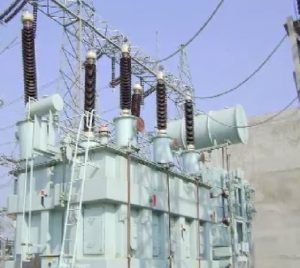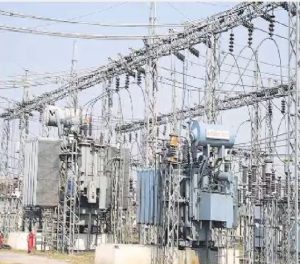 President Muhammad Buhari has signed six hundred Billion naira for the release of intervention funds for power sector.
The Market Operator, Transmission Company of Nigeria, Edmond Eje, disclosed this while speaking on the sidelines of the third MO interactive stakeholders' forum.
The release of the N600bn will make it the third key intervention so far carried out by the government after it officially handed over the distribution and generation arms of the sector to private investors in November 2013.
The Senate had kicked against the continuous disbursement of bailout funds by the Federal Government to power firms.