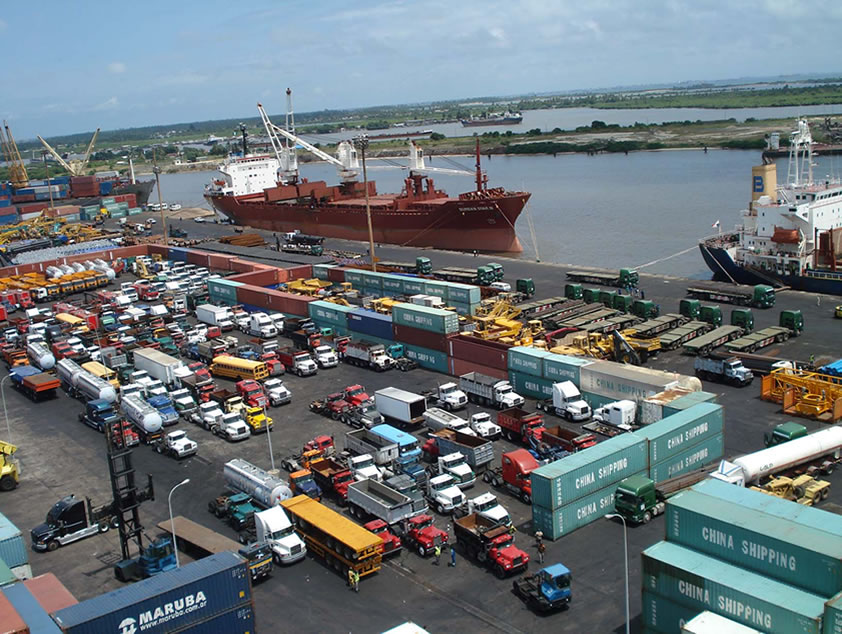 Port users have supported the ongoing strike action by truck drivers operating within the seaport and its environment.
They contend that the prevailing problems also affect their operations, maintaining that the relevant port agencies should wake up to their responsibility of ensuring an enabling business environment.
The port users lament the daily losses incurred as a result of the charges imposed by shipping companies and terminal operators, noting that the poor state of the access roads often result in accidents that causes damage to cargoes and congestion along the port corridor.