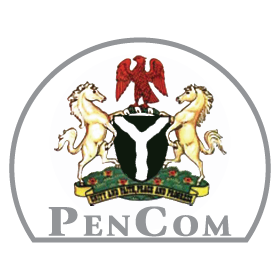 The National Pension Commission has put the pension funds invested in infrastructure as N2.22bn in the month of February.
This, according to the latest report from the commission, amounts to about 0.04 per cent of the total pension assets.
In May 2015, the operators invested a sum of N568m in infrastructure for the first time and increased it to N1.35bn in December 2015.
By September 2016, they had invested N1.82bn in infrastructure bond out of the total assets that currently stands at N6.2tn.
The Chairman, Pension Fund Operators Association of Nigeria, Eguarehide Longe, said the pension funds were active in different investment portfolios.
According to him, the bulk of the funds have been invested in government bonds and some part of the funds invested in infrastructure.
Ideally, he explained, the money that had been borrowed for reasonably long term should be used for long-term assets and not to fund recurrent expenditure.