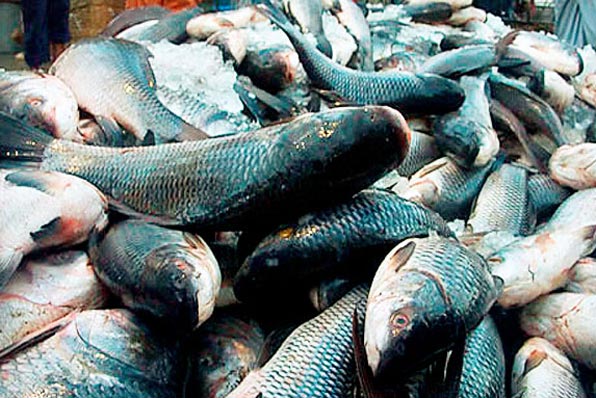 The Nigerian Export Promotion Council has confirmed there is a huge market for Nigerian fish abroad as demand keeps increasing.
Representative of the Chief executive officer of the council at a sensitisation programme for fish farmers and processors in lagos stressed that the council is set to boost fish production for exports.
The NEPC explained that best practices must be promoted and adopted to help local farmers meet up with international demands.
The program is aimed at encouraging more Nigerians to key into the diversification agenda of the government which focuses on looking inwards and improving exports to generate more foreign exchange.