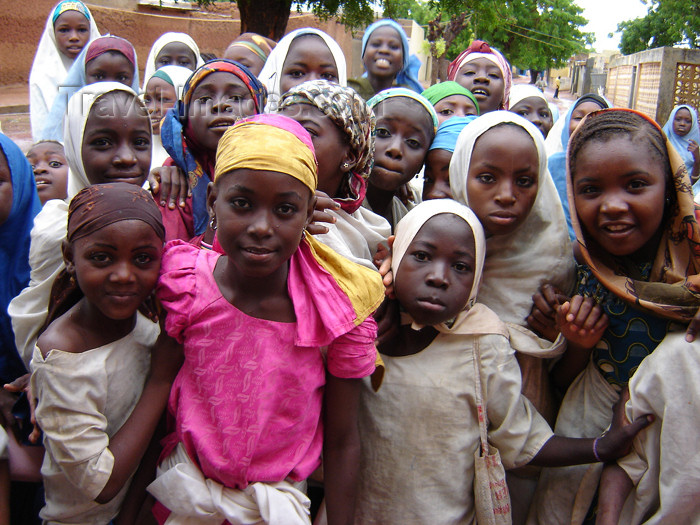 Katsina state governor, Aminu Bello Masari, has urged Women who have benefited from the various Empowerment programmes to vigorously poshua their Children's education career.
The Governor was speaking in Rimi Local Government Area where hundreds of Women benefitted from a Conditional Cash Transfer programme.
More-than N500m (Five Hundred Million naira) have so far been disbursed to some less privileged people across Twelve local government areas in Katsina state.
According him, the All Progressives Congress APC"s Social Security systems are similar to those implemented in Developed Countries.
The Kauran Katsina, District Head of Rimi Nuhu Abdulkadir used the occasion to thank the Katsina state Government for undertaking some Semi-Urban water Supply projects in the area.
More-than Three Thousand Vulnerable Women benefits from the Cash Transfer programme in Rimi Local Government Area alone.