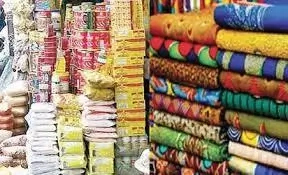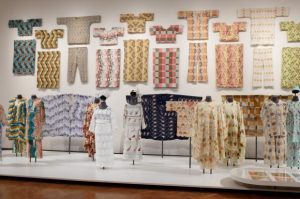 The Manufacturers Association of Nigeria and a former Nigerian envoy to the United States, Hassan Adamu, are pushing for increased local patronage of made-in-Nigeria products.
Speaking at the opening of a three-day exhibition in Lagos, MAN's President, Mansur Ahmed said this is the only way to encourage local investments, increase the capacity of manufacturers and create jobs.
Ahmed noted that the more Nigerians consume made-in-Nigeria products, the more the country's domestic manufacturers would grow and employ more Nigerians, create wages and circulate money in the economy.