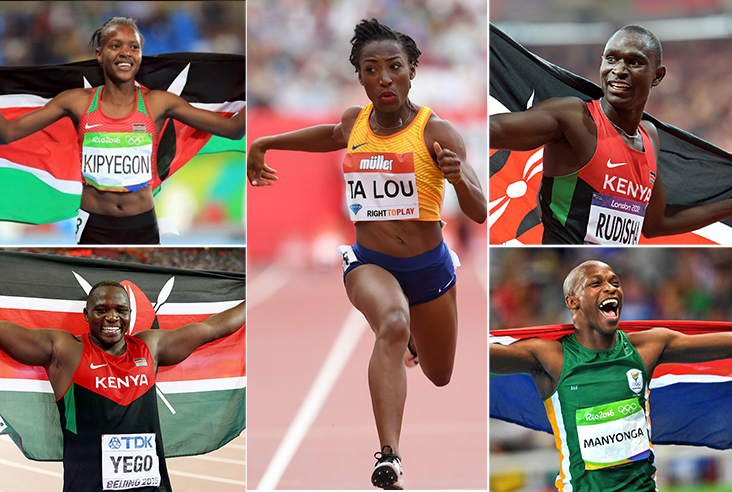 The Athletics Federation Nigeria(AFN) has disclosed that 2017 season will commence fully in April.
According to the AFN Calendar, the season will also commence fully with the D.K Olukoya U-18 Championships, Mt. Sac and Penn Relays, AFN All-Comers Competition, and the IAAF World Relays in the Bahamas.
The AFN Golden League will comprise of four legs and is scheduled to commence with the first meet in Abuja in May, while venues for subsequent legs of the competition are yet to be determined.
The 16th edition of the IAAF World Championships has been slated for August in London while the National Trials will be holding from July 6 to 8.
Kenya will host the World U-18 Championships from July 12 to 16. Incidentally, this will be the final edition of the championship, with international federations expected to focus more on continental championships in the near future.
Meanwhile an election to herald the new AFN board has been slated for this year.