The World Health Organization (WHO) has urged the federal government to make deliberate efforts to reflect key pillars of health systems, including primary healthcare, by improving on the money allocated to the sector in the country.
Delivering his keynote address at the opening ceremony at the 64th meeting of the National Council of Health (NCH) in Ado Ekiti,, the Country Director of WHO, Shumbam Chundri, recommended an urgent shift towards promoting the health and well-being of the people.
The Cordinating Minister for Health, Prof. Allí Pate, said that the intention of the 64th NCH, alongside its theme "Building a Resilience and Inclusive Healthcare System for a Healthy Nigeria," was to ensure universal health coverage across the nation.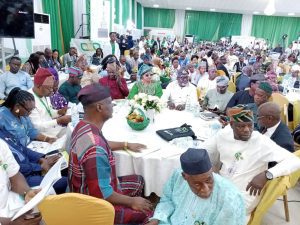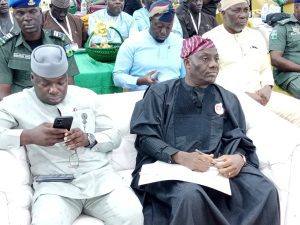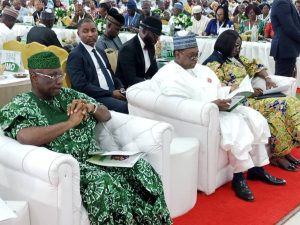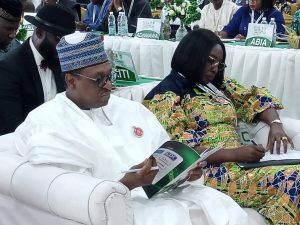 He expressed that the conference was an avenue for dialogue to deliberate with state representatives and strategize on ways and means of achieving universal health coverage in Nigeria.
Governor Biodun Oyebanji said in his address that the overarching theme underscores his administration's commitment to delivering a healthcare system that is robust, resilient, and inclusive, ensuring that Ekiti people have equitable access to quality healthcare without financial hardship.
Some participants at the conference, including the Executive Secretary of Gombe State Primary Health Care, Dr. Shamsudeen Yahaya Adesola, said that the government must make deliberate efforts to put in place policies and actions that will bring development to the nation.
Yahaya emphasized that the 64th NCH will deliberate on concrete issues that will develop Nigeria.
The responsibilities of the NCH include the protection, promotion, improvement, and maintenance of the health of the citizens of Nigeria and the formulation of policies.