The Nigerian Navy has shelved plans to procure a multi-billion Naira presidential yacht which has sparked widespread controversy.The suspension of the acquisition of the proposed presidential yacht,, followed the intervention by the Senate Committee Chairman on Navy, Senator Olugbenga Daniel.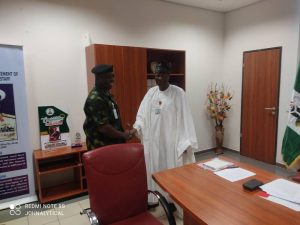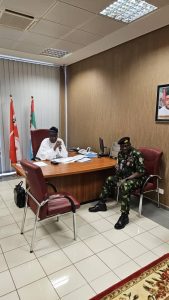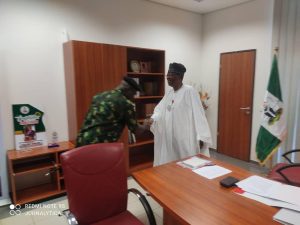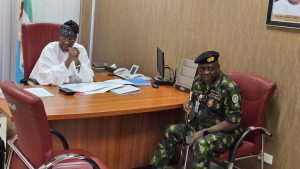 The Chairman noted that President Bola Tinubu was not privy to the decision to buy the yacht which was listed under the Nigerian Navy's proposed capital expenditure in the N2.1 trillion supplementary budget submitted to the National Assembly.
A sum of N5 billion was earlier allocated for the yacht while N2.9 billion was earmarked for Sport Utility Vehicles (SUVs) for the Presidential Villa.
Another N2.9 billion was also proposed for the replacement of operational vehicles for the Presidency.
the Chairman also revealed that the proposed allocation for the yacht had been replaced with more critical equipment required to support operational efforts against oil theft, oil bunkering, and pipeline vandalism.