The original inhabitants of the Federal Capital Territory, FCT Abuja are demanding the creation of a development commission to address perceived policy inconsistencies.
They made this known at the public presentation of a Charter of Demands they hope to engage office seekers with, ahead of the 2023 general election.
A cardinal pronouncement of the General Murtala Mohammed's take-over of government in July 1975 was the relocation of the nation's capital from Lagos to a more centralised location.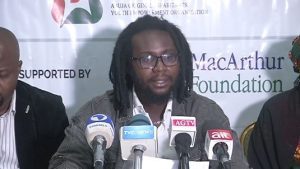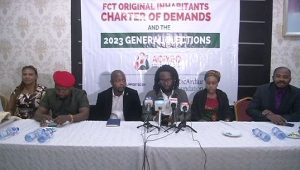 In his reasoning, Lagos was no longer suitable to host Nigeria's capital as a result of worsening traffic congestion, housing problems, poor drainage system and conflicts between the Federal and the Lagos State Governments on land administration.
A decree promulgated on the 4th of February 1976 legally gave birth to the FCT as a no man's land and the nation's seat of power.
This development marked a new twist for the original inhabitants of the FCT as ownership of land was vested solely in the federal government.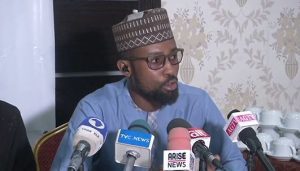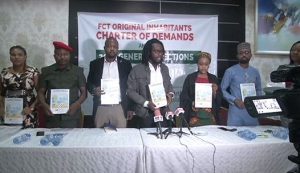 Since then, allegations of marginalisation and non inclusion in governance have been the lot of the FCT indigenes.
To chart a way forward, especially as candidates jostle for citizens' votes ahead of the forthcoming elections, the people of the FCT have now come up with a Charter of Demands, which they say if implemented, will reverse their ordeal.
One of such demands is the creation of a development commission
With the support of a number of civil society groups, they are making clear cut demands from the Presidential candidates and others, about key issues on infrastructure such as health facilities and schools.
Among their demands is proposed alteration to the 1999 constitution as amended, to create three senatorial seats for teh FCT, instead of one, appointment of an indigene of FCT as Minister and creation of at least six federal constituencies for the house of representatives.