No fewer than 304 Youths have graduated from DROMI Entrepreneurship School in Ondo State, South West, Nigeria.
The entrepreneurship School is a distinct institution that gives special attention to academic curriculum on vocational training and skills acquisition.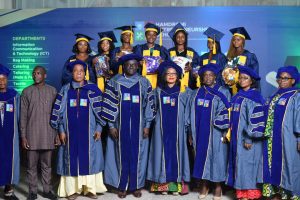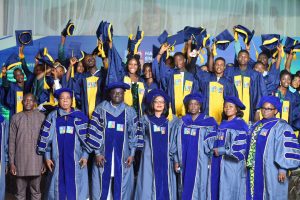 A government approved institution, It runs a full scholarship scheme for all students.
In her opening speech, the Proprietor and Chief Executive Officer of DROMI, Dr. Rhoda Makinde emphasised the importance of skill acquisition in the society.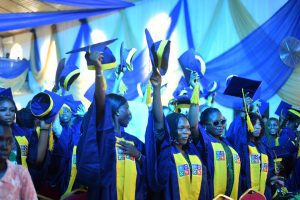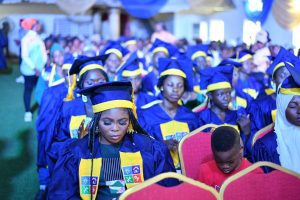 She said "youths should understand that degrees is not enough to become self-reliant"
Also speaking, the husband of the CEO, Hon. Dr. Abiola Makinde, urged the beneficiaries to make judicious use of the training and be useful to the society.
One of the beneficiaries, Tunde Idowu thanked the founder of DROMI Entrepreneurship School for giving them opportunity to be useful to the society.
According to him, the training acquired will make them employers of labour.