The Sultan of Sokoto Muhammad Sa'ad Abubakar III has identified lack of accountability, trust deficit, peace and security as the major challenges of leadership and governance in Nigeria.
The Sultan made this known at a 2022 public lecture of Barewa Old Boys Association BOBA in Maiduguri, Capital of Borno state.
In a presentation titled "The Challenges of Leadership in Nigeria: Looking inwards and falling back on indigenous resources" the sultan noted that the ability of leaders to ensure good governance is what defines leadership.
He harped on Peace and Security, Accountability, Trust Deficit, People's Welfare and Core Values, as some of the contemporary challenges facing the people in leadership, stressing that, there is urgent need for those in authority to examine the growing magnitude of these challenges and proffer lasting or durable solutions.
The Sultan commended Governor Zulum for his good quality of leadership which has brought about the relative peace in the state.
Borno state Governor Babagana Zulum appreciates the sultan for his concerns and further called on political office holders to reduce the cost of governance and channel the resources to the development of their respective constituencies.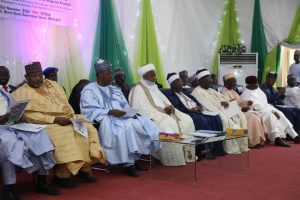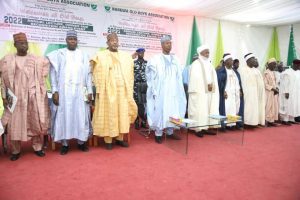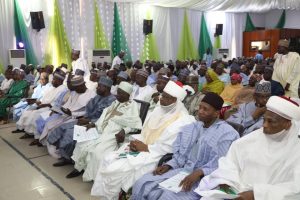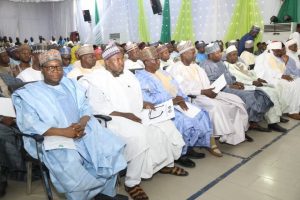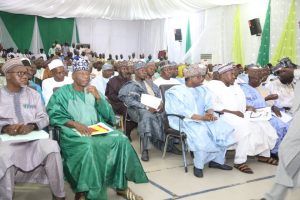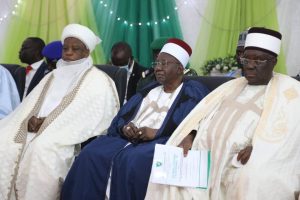 Zulum pledged to consult the association on how to improve the education sector of Borno state and other sectors to boost the society economic and political activities if the state with the emerging peace in Borno.
On his part, The Shehu of Borno, HRH, Alhaji Abubakar Umar Ibn Garbai El Kanemi thanked the association for choosing to hold their 2022 annual public lecture and dinner while appreciating His Eminence, the Sultan of Sokoto, Alhaji Muhammad Sa'ad Abubakar for the peaceful and cordial relationship that exist between the sultanate and the kanem Borno empire since century ago.
The Barewa Old Boys Association boasts the cream of the Northern Nigeria with Former Heads of State, Governors, Former Presidents, Military Leaders and Others who have excelled in the Private Sector.