The House of Representatives has kicked against the absence of critical stakeholders in the ongoing investigative hearing by its special committee on fuel subsidy regime.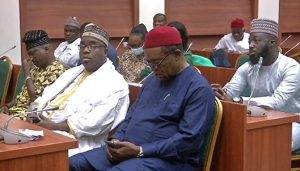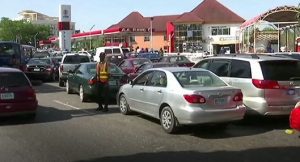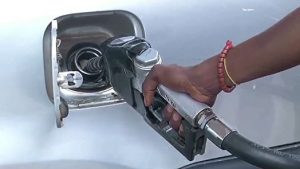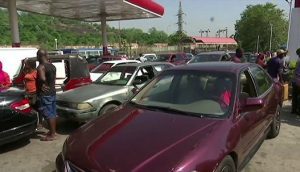 Advertisement

Deputy Speaker, Ahmed Idris, said the House will not hesitate to issue warrants of arrest against any Chief executive who fails to honour the committee's invite.
Gbajabiamila expressed his displeasure on a similar occurrence on July 5, 2022, with the absence of top Federal Government officials from the Ad Hoc Committee on the Volume of Fuel Consumed Daily in Nigeria's investigative hearing.
Attempts by the government to remove subsidy on petrol over the years have not been successful.
Yet, determining the exact consumption rate on a daily basis has been nearly impossible, and subsidies have steadily increased, amounting to trillions of naira.
Motorists in Nigeria are having difficulty filling their tanks with premium motor spirit, also known as petrol.
In the face of shrinking incomes and skyrocketing commodity prices, perpetual scarcity and high product costs have become the norm.
An ad hoc committee was formed by the House to investigate the subsidy regime between 2017 and 2021.
The committee promised that it will not be swayed.
But, the key figures required to carry out the mandate are conspicuously absent.
The Independent Petroleum Marketers Association of Nigeria proposed at the technical session that any marketer found diverting or smuggling petrol be treated as a criminal.