The National Drug Law Enforcement Agency, NDLEA in Ogun State says it has arrested 99 suspects and seized more than 7000kg of illicit drugs between January and June, 2022.
The command also confiscated more than 82,000 tablets of illicit substances within the period.
The National Drug Law and Enforcement Agency has vowed to continue carrying out its mandate of combating illegal drug use and trafficking in the country.
Advertisement

The agency's State Commandant, Iskaku Kwajafa, made the announcement in Abeokuta during the celebration of this year's United Nations International Day Against Drug Abuse and Illicit Trafficking.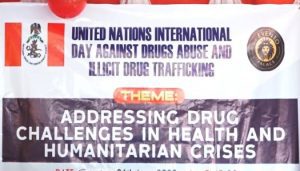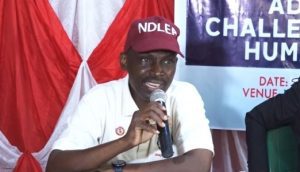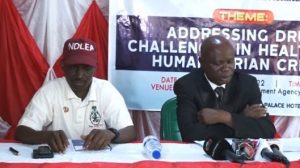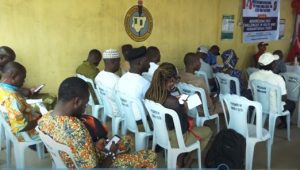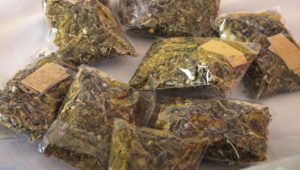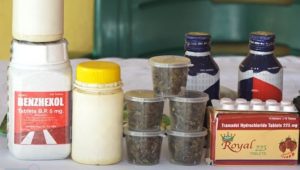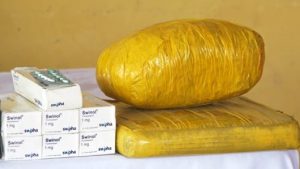 He listed the achievements of the Ogun agency in the last six months and explained that 99 suspects were arrested and many illegal drugs were seized.
The Commander also identified lack of standard rehabilitation facilities as well as adequate office accommodation and operational vehicles as some of the challenges of the command.
He also stated that his Command, through its various formations, is strategically positioned throughout the state to carry out its statutory obligations.