As the National Youth Service Corps (NYSC) marks its 48th year this June, the State Coordinator of the National Youth Service Corp (NYSC ) in Zamfara state Namallam Mohammed organised a Unity Match and Cultural Carnival to foster unity among Corp members.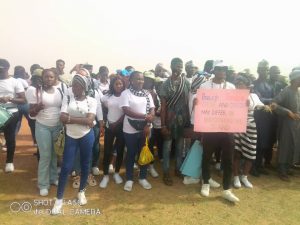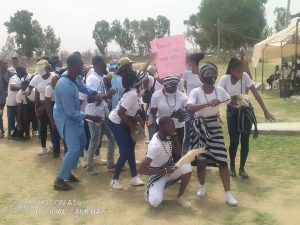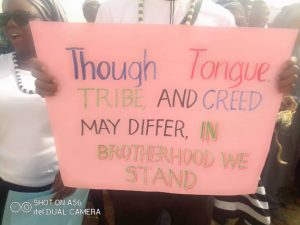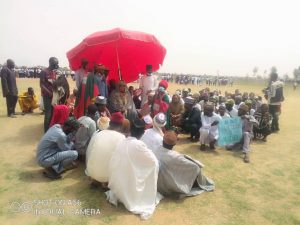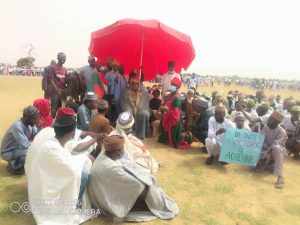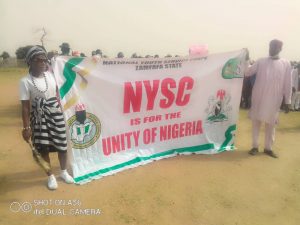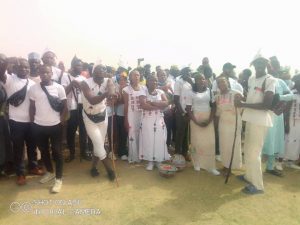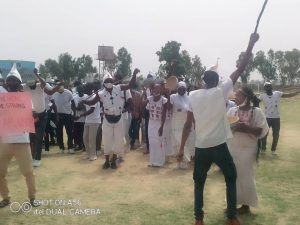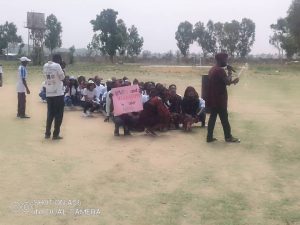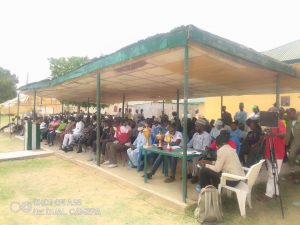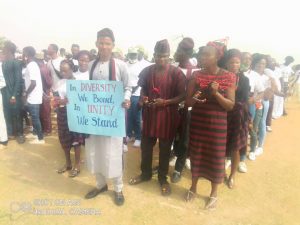 He said the event will harness the talents of corps members for greater opportunities.
Advertisement

Namallam stated this at the NYSC batch A stream two Unity match and cultural carnival, which coincided with the 48th Anniversary of the National Youth Service Corps and was held at the Zamfara state NYSC Orientation camp in Tsafe.
According to him, the event was organised to promote Nigeria's cultural heritage, expand the frontiers of friendship and help imbibe tolerance amongst corp members.
"The carnival is targeted at fostering national unity, integration, tolerance and patriotism" .
"The main focus is deliberate exposure of multi culture in order to understand, celebrate and promote our cultural heritage while appreciating our unity in diversity," Namallam Said
He added that the culture carnival is celebrated to ensure that corps members appreciate the multicultural diversity of Nigeria and learn to coexist with people from other cultures.
Some Corp members explained to TVC NEWS that the cultural carnival will further enhance the objective of the scheme, and also build lasting relationships among Corp members even after their one year service
They expressed optimism that the Nigerian culture being showcased at the carnival is geared toward attainment of nationwood, patriotism and unity of purpose.
They also lauded the efforts of the Batch A Stream two corps members in learning the culture of other ethnic groups within a short time, noting that the colorful event is a sign that people can coexist harmoniously through conscious efforts to understand and tolerate differences in other culture.
Platoon Seven which represented the Fulani culture from Nigeria's North west region emerged the best in the cultural competition.