The National Council for Arts and Culture has unveiled the first phase of a virtual tour of Nigeria. The innovation which has been christened a 'Cultural Therapy', showcases Nigeria's rich cultural diversity and heritage and captures six destinations in each of the geopolitical zones.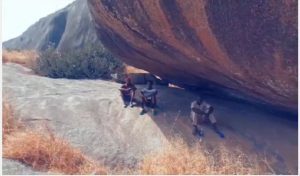 There's no doubt the Covid 19 pandemic has brought with it the good , the bad and the ugly. Even as businesses and industries struggle to adapt to the new normal, the pandemic has provided an avenue to think outside the box , giving rise to new ideas and innovations.
The Culture and tourism industry in many countries is one of many sectors that have been largely affected by the imposition of National lockdowns and travel restrictions as part of efforts to flatten the curve of transmission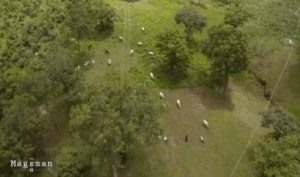 This is why Nigeria's tourism sector through the National Council for Arts and Culture has devised a way around physical restrictions. It is in form of a virtual Cultural tour of Nigeria.
The innovation will give individuals across the globe the opportunity to access tourist destinations in Nigeria from the comfort of their homes through any electronic device with an active data plan.
The Director General of the NCAC, sees this as a notable achievement as Nigeria is the first country in West Africa to unveil this virtual tour.