Former Deputy Governor of Bayelsa State, Gboribiogha Jonah, said he is thankful to God for sparing his life throughout eight years in office.
Mr Jonah said apart from completing a two term, he also survived a medical surgery while in office.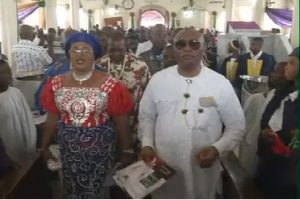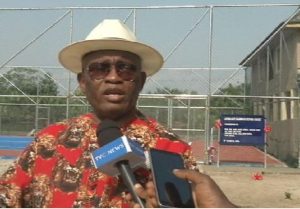 Gboribiogha Jonah disclosed this during a thanksgiving service at the Church of Nigeria, Anglican Communion, Diocese of Niger Delta West Cathedral Church Of Saint Luke's in Nembe.
Advertisement

A former military officer of the rank of a Rear Admiral occupied the position of Deputy Governor of Bayelsa from 2012 to 2020.
Gboribiogha Jonah also inaugurated a Law Tennis Court to promote physical fitness in his hometown.