The National Coalition of Niger Delta Ex- Agitators has given the federal government and office of the National Security Adviser 24 hours to appoint a National Coordinator for the Presidential Amnesty Programme.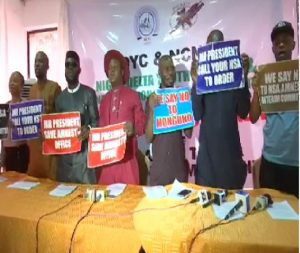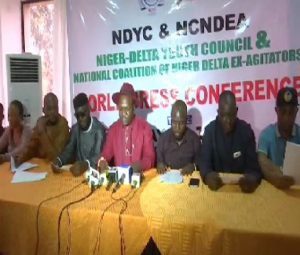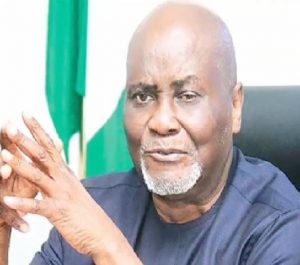 President Muhammadu Buhari had directed the Interim Management Committee to take over the management of the Amnesty Programme following the sack of Charles Dokubo as the coordinator of the initiative last week.
President Muhammadu Buhari approved the suspension of the coordinator of the presidential amnesty programme, Charles Dokubo through a statement last Friday from his spokesperson, Femi Adesina
Mr Dokubo's suspension followed numerous allegations and petitions.
Advertisement

A caretaker committee would be set up to run the programme, the statement said.
The National coalition of Niger Delta Ex- Agitators has alleged that people that constitute the committee are not from the Niger Delta region.
And that the region was not consulted before the committee was formed.
They say a substantive Coordinator must be appointed immediately from within the region without preference to any tribe.
They prayed that the president should dissolve the interim committee which had been constituted to oversee the affairs of the amnesty programme.