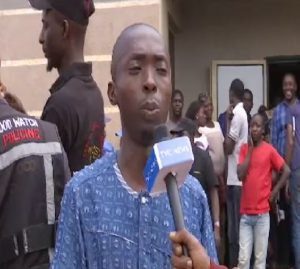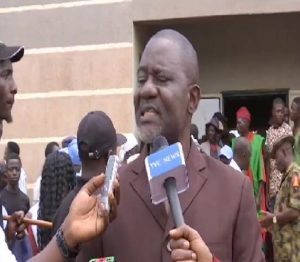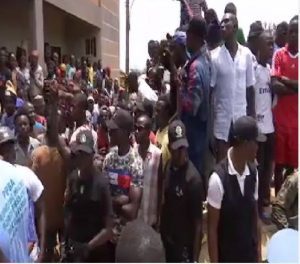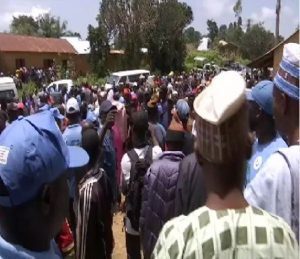 Two warring communities in Plateau State have come together for the first time after years of violent clashes.
The two ethnic groups can count casualties following years of violent clashes witnessed in their domains
An event organized by the Plateau peace building agency brought them together for the first time in years
Many issues were raised and discussed with the aim of bringing a lasting solution to challenges identified.
Advertisement

The two warring communities to symbolise their readiness to live in peace released doves after the event.
TVC News spoke to some representatives of the two groups who believe the aim of the gathering was achieved.
Food Items were also shared among the two communities by the agency.
Advertisement