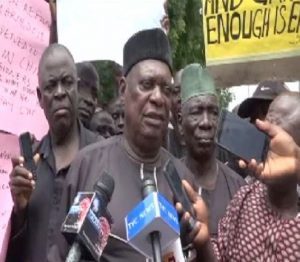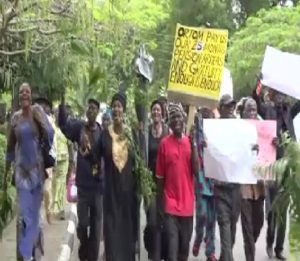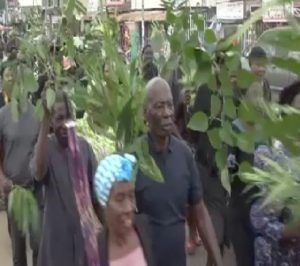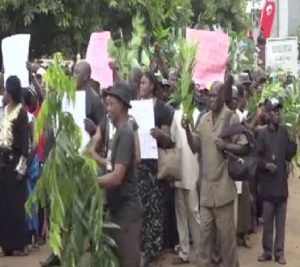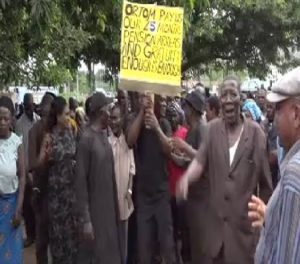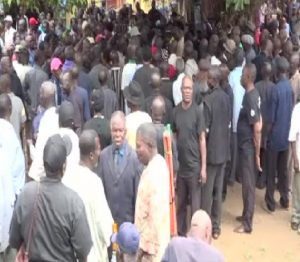 Pensioners in Benue state have shut down Government House, Makurdi, over non-payment of their pension allowances and gratuities.
The retirees staged a protest to lament that the state government was owing them entitlements and gratuity which spanned twenty five months summing up to billions of Naira.
Their initial purpose was to deliberate with the Chairman of the Benue State pension Commission board on outstanding payment of pensions and gratuity.
But it turned into a protest walk after their deliberations ended in a stalemate with both sides unable to come to an agreement on the arrangement the state
government has for the pensioners
The walk ended at the state government house as they were stopped at the gate by security officers
Chairman of the pensioners expressed the displeasure of his members over the unwillingness of the state government to pay 20 months arrears of pension being owed and insisted that definitive action needs to be taken.
The Pensioners decided to stay at the State government house, until they receive payment of their pensions and gratuity.
It is expected that the state government will come to their aid.