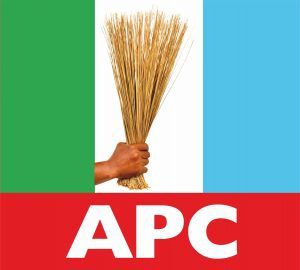 Five APC governorship aspirants in Ogun state have called on security agencies to address the alleged intimation, harassment, threat to life and kidnapping of Semiu Akintade at Olorunda ward in Abeokuta north local government area.
The aspirants, Sefiu Kaka, Bimbo Ashiru, Dapo Abiodun, Abayomi Hunyen and Jimi Lawal alleged that the breach of security is being perpetrated by Akeem Adeosun and Taoreed Fakanbi.
Reacting to the incident, Police Public Relations Officer, Abimbola Oyeyemi, affirms that police will continue to be apolitical and ensure protection of lives and property.
Advertisement