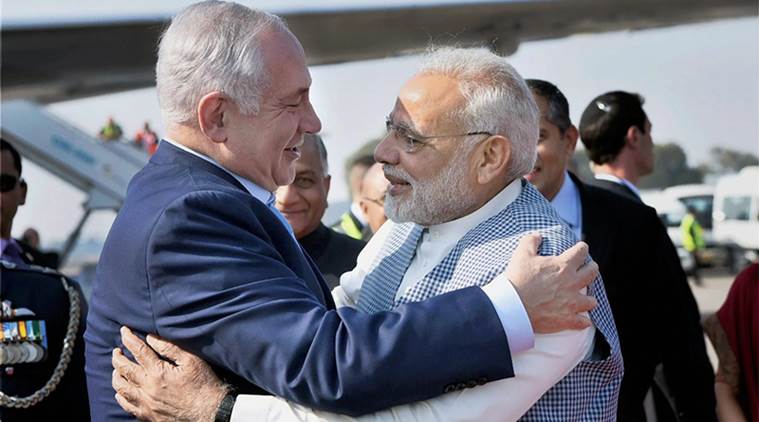 Israeli Prime Minister, Benjamin Netanyahu calls his visit to India "the dawn of a new era" of friendship as he aims to bolster trade and defence ties during his trip.
In his maiden trip to India, Netanyahu hopes to iron out differences arising from India's decision to scrap a $500 million order to buy anti-tank guided missiles from Israel.
India is Israel's biggest arms market, buying around $1 billion worth of weapons every year.
Netanyahu is accompanied by a 130-member delegation drawn from the info-comm technology, agriculture and defence sectors.