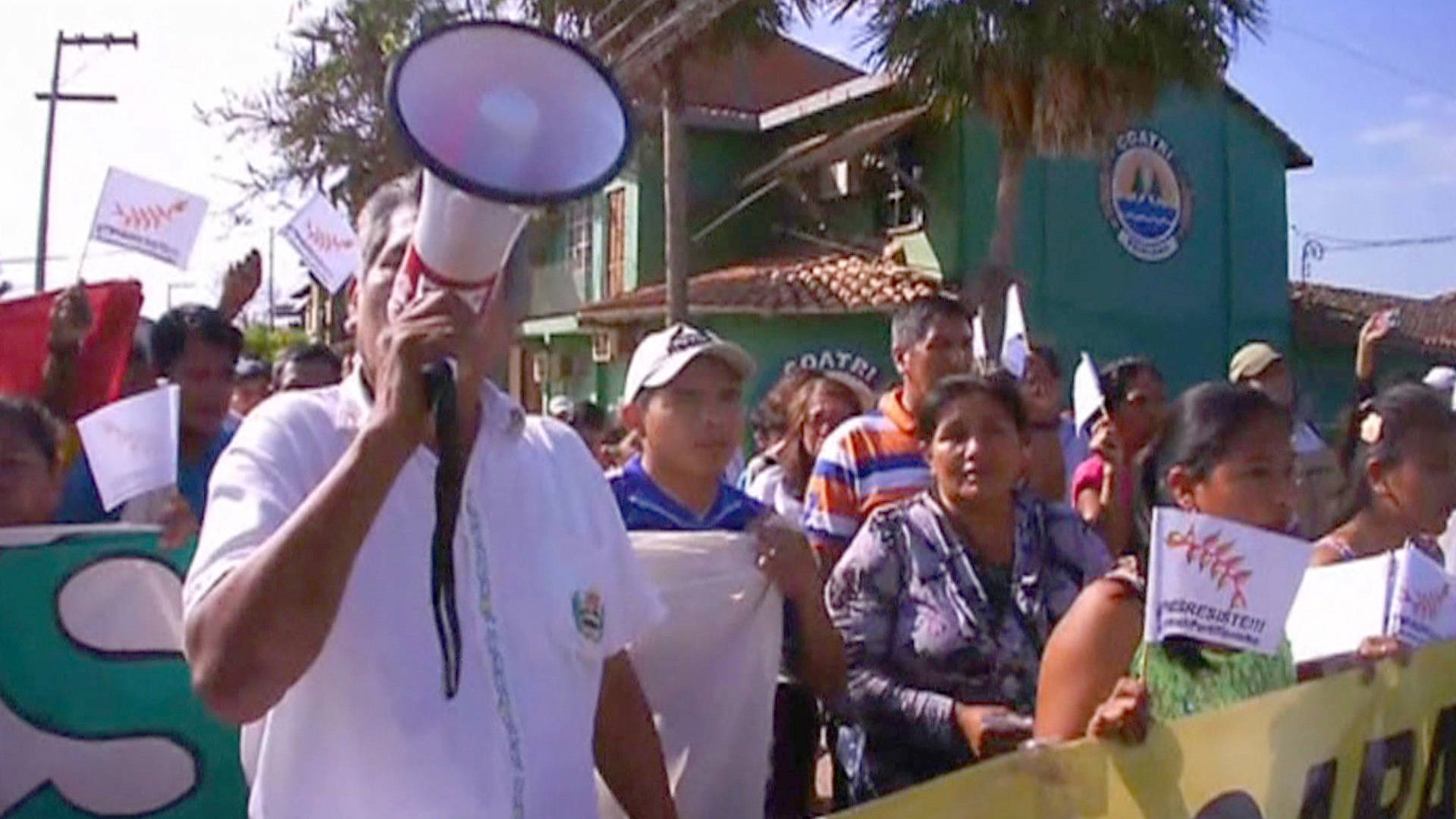 Bolivian doctors clashed with police in the streets of La Paz as they held their strike. Only emergency rooms opened at most of Bolivia's hospitals as medical workers walked out on the job.
Doctors, in their white scrubs, faced off with police armed with riot gear and tear gas while trying to make their way to the health ministry.
They are protesting a new criminal code which would penalise professionals of several fields including architects, engineers and doctors who cause health or bodily harm through negligence or malpractice.
Meanwhile, patients in need of medical attention are facing long lines and shortages in hospitals.