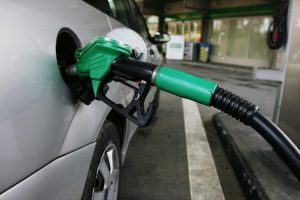 The Presidency has replied former President Goodluck Jonathan, who expressed surprise that those who criticised him for leaving the pump price of fuel at N87 are not speaking out now that it has been jerked up to N143.
President Buhari's Special Adviser on Media and Publicity, Femi Adesina through his twitter handle @femadesina, said the difference between 2012 and 2015 fuel increase is trust.
He tweeted, "When petrol went to N145 under PMB, Nigerians held their peace, unlike when they shut the country in 2012. The difference is trust. Simple."
In what seems to be an indirect attack on the ruling All Progressives Congress (APC), Jonathan said the PDP led Nigerians well in its 16 years of being in power.