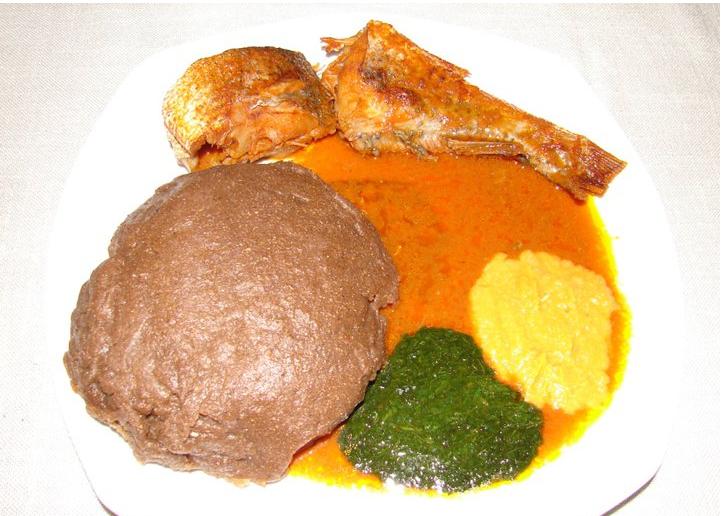 School authorities and parents have been urged to promote indigenous languages and cultures among their children.
This, they said will revive their identity which is gradually losing its relevance to the lifestyle of the western world.
Culture experts stated this on the occasion of school cultural day set aside by the Osun state government every June.
They said it is the duty of all to promote indigenous cultures and languages as this will help in rescuing indigenous culture from going into extinction.
Advertisement

They noted that promotion of Yoruba language, food and dress will help in boosting the internally generated revenue of Osun state.