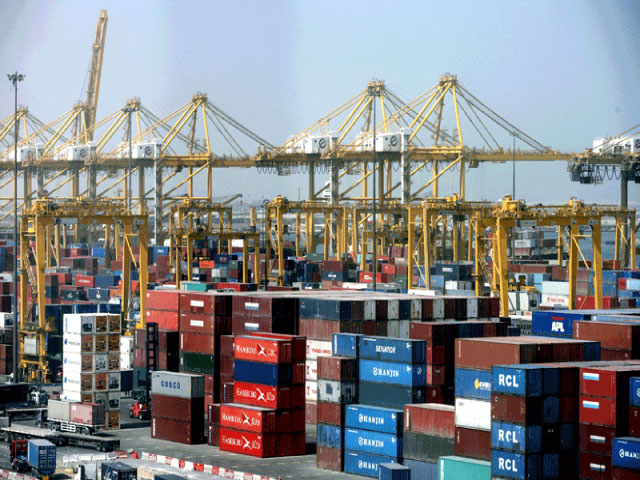 The Nigerian Ports Authority has urged the National Assembly to pass the Ports and Harbours, National Transport Commission as well as other maritime bills before it to speed up port development.
The Managing Director of the agency, Ms. Hadiza Usman, made this plea at a retreat organised by the House Committee on Ports, Harbours and Waterways in Lagos.
Usman said the NPA was committed to capacity building of its workforce because of the international nature of its business, which required it to constantly keep abreast of global developments in shipping and cutting edge technology.
According to the NPA boss, there is an urgent need to pass the bills to replace the existing obsolete laws, which did not support the developmental goals of the country.