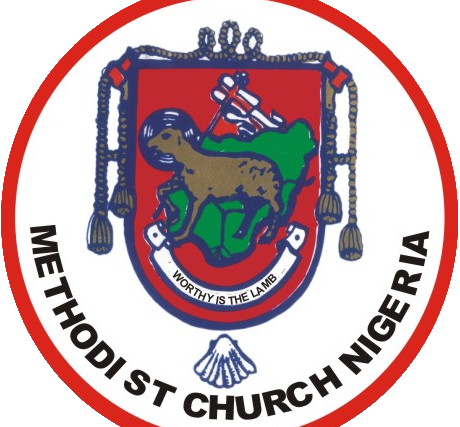 The Methodist church of Nigeria, Diocese of Ikeja has recognised TVC for its contribution to humanity and the nation at large.
The church started this at their 4th annual community festival of praise 2016 held in Lagos with the theme standing in awe of God.
The event according to the church is put together to get communities around to come together and worship God in His awesomeness, through praise and worship.
The church said, the society should be able to appreciate those who in their own little ways selflessly serve and touch lives in the society.