The Federal Government is planning to spend N45m on the laying of carpet of Cinema Halls I and II of the National Theatre, Iganmu, Lagos, in 2017.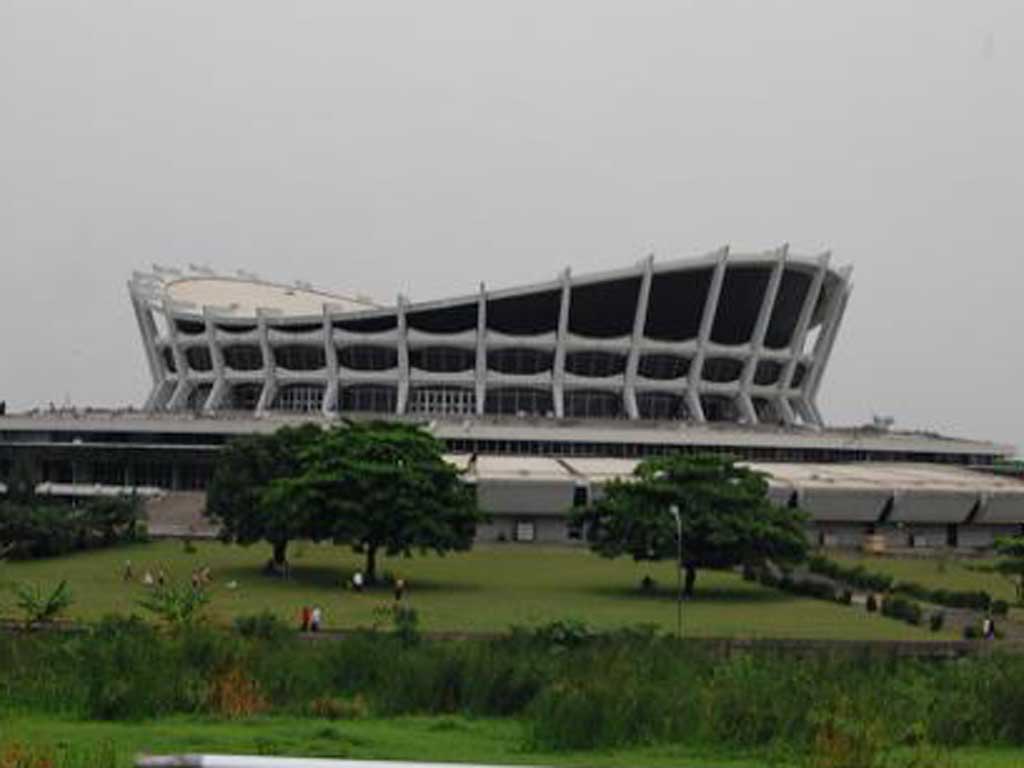 This is part of the whopping N736.3m total allocation to the national edifice in the 2017 Appropriation Bill currently before the National Assembly.
According to the details of the document obtained by our correspondent on Tuesday, the Federal Government has also planned to spend N63m on the installation of modern theatre seats for the Cinema Halls I and II.
The government, through the Ministry of Information and Culture, will also spend N20m on the supply and rehabilitation of the male and female toilets in the main exhibition hall.