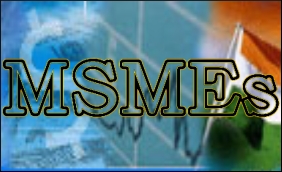 Micro, Small and Medium scale enterprises can be powered out of recession if they employ creative strategies such as focusing more on the top 5% and 20% customers.
A Business Growth expert shared this perspective at a forum jointly put together by the Bank of Industry and the Lagos Chamber of Commerce and Industry during the just concluded international trade fair in Lagos.
Joy Akinlolu noted that small business owners need not compete with big players, but identify industry gaps and problems created by such big players, turning same into opportunities.
The Bank of Industry said it will provide more financing for small businesses in the agro-allied and agro-processing sector.