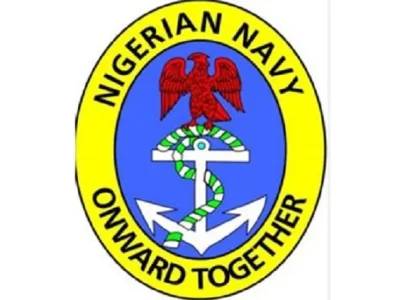 A young man said to be a notorious member of a gang of oil pipeline vandals and sea pirates has been nabbed by the Nigerian Navy.
The young man who is of Ijaw ethnic stock in Ondo State was paraded today in Warri by the Commander of NNS Delta, Commodore Joseph Dzunve.
And according to the Navy Commodore, the young man who is also believed to be a member of the dreaded militant group-Niger Delta Avengers was arrested in Sapele on Tuesday.
Commodore Dzunve vowed to continue hunting down the criminal elements in the nation's waters and appealed for information from law abiding citizens about their hideouts.
When interviewed, the suspect admitted committing some of the crimes he was accused of.
Details of the parade of the suspected pipeline vandal would be brought to you in our weekly magazine programme-Crime Watch next Thursday.