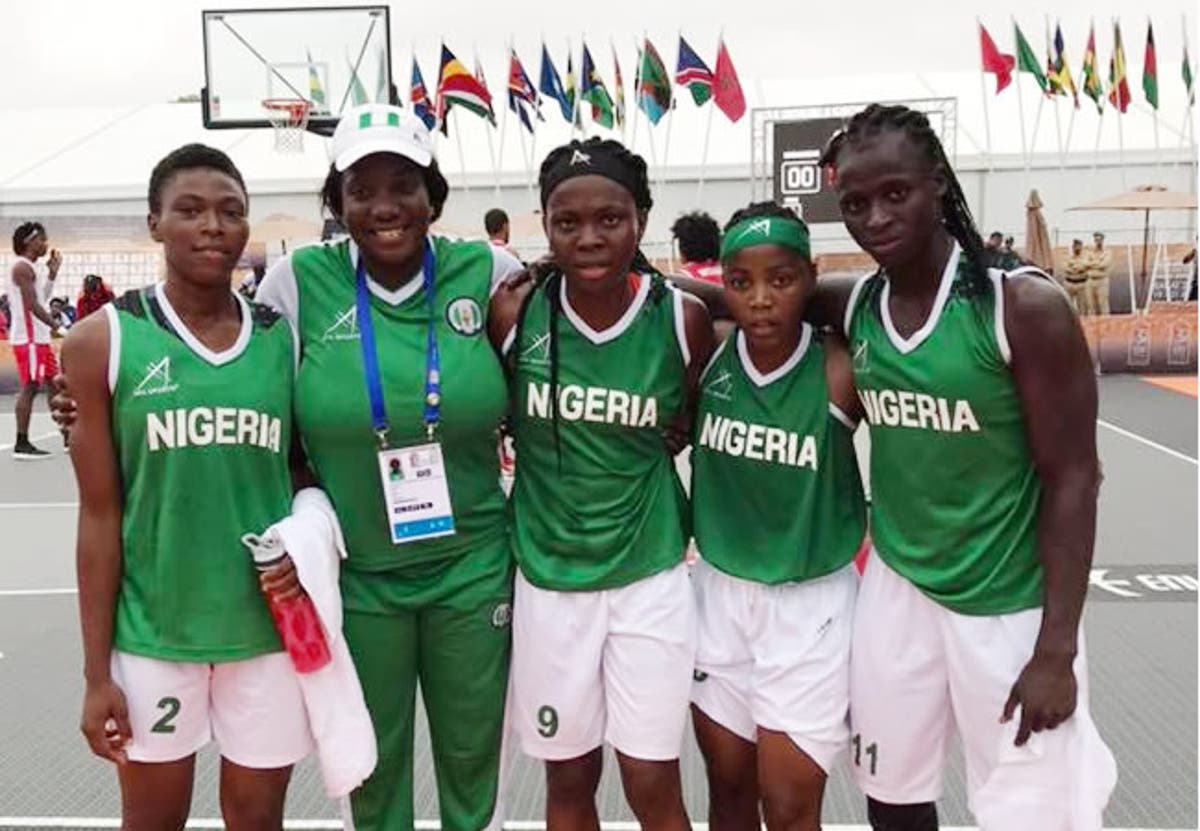 Team Nigeria's female basketball team on Sunday defeated Mali 21-20 in a breathtaking encounter to win the gold medal.
Mali led 20-18 and needed a point to win the coveted gold medal, but Ifunanya Ijeh got 3 successive points to hand Nigeria the hard earned victory that sent the country's delegation into wild jubilation.
Earlier in the day, Nigeria also picked a gold medal in the Badminton team event after overpowering Algeria in the final.