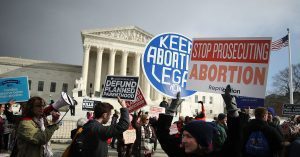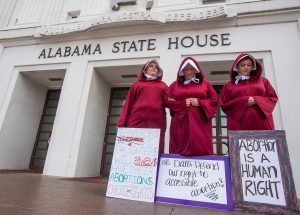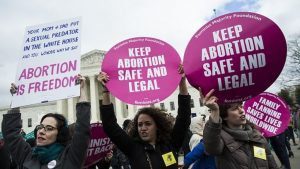 U.S. abortion-rights campaigners, including several Democrats running for president in 2020, rallied in front of the Supreme Court while others protested across the country to protest new restrictions on abortion passed by legislatures in eight states.
Abortion rights activists gathered in Minneapolis, San Francisco and Portland to condemn the laws passed by Republican-dominated legislatures, including a near total ban on abortion in Alabama, even in cases of rape or incest.
2020 Democratic candidates including Kirsten Gillibrand, Corey Booker and Amy Klobuchar also protested outside the high court.
In recent days, Ohio and Georgia have banned abortions after six weeks of pregnancy or after a heartbeat can be detected, and Missouri passed a ban after eight weeks.