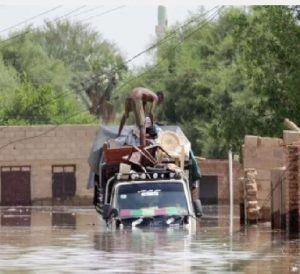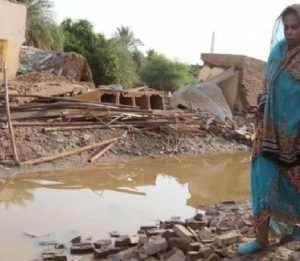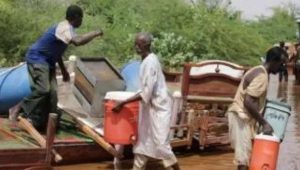 Torrential rain and floods have killed more than people in Sudan, according to the official state news agency.
The country has been battered by heavy rains since early July, affecting almost 200,000 people across 15 states. White Nile state in the south of the country has been hit hardest.
The UN says more than 37,000 homes have been destroyed or damaged while more flash floods are expected.