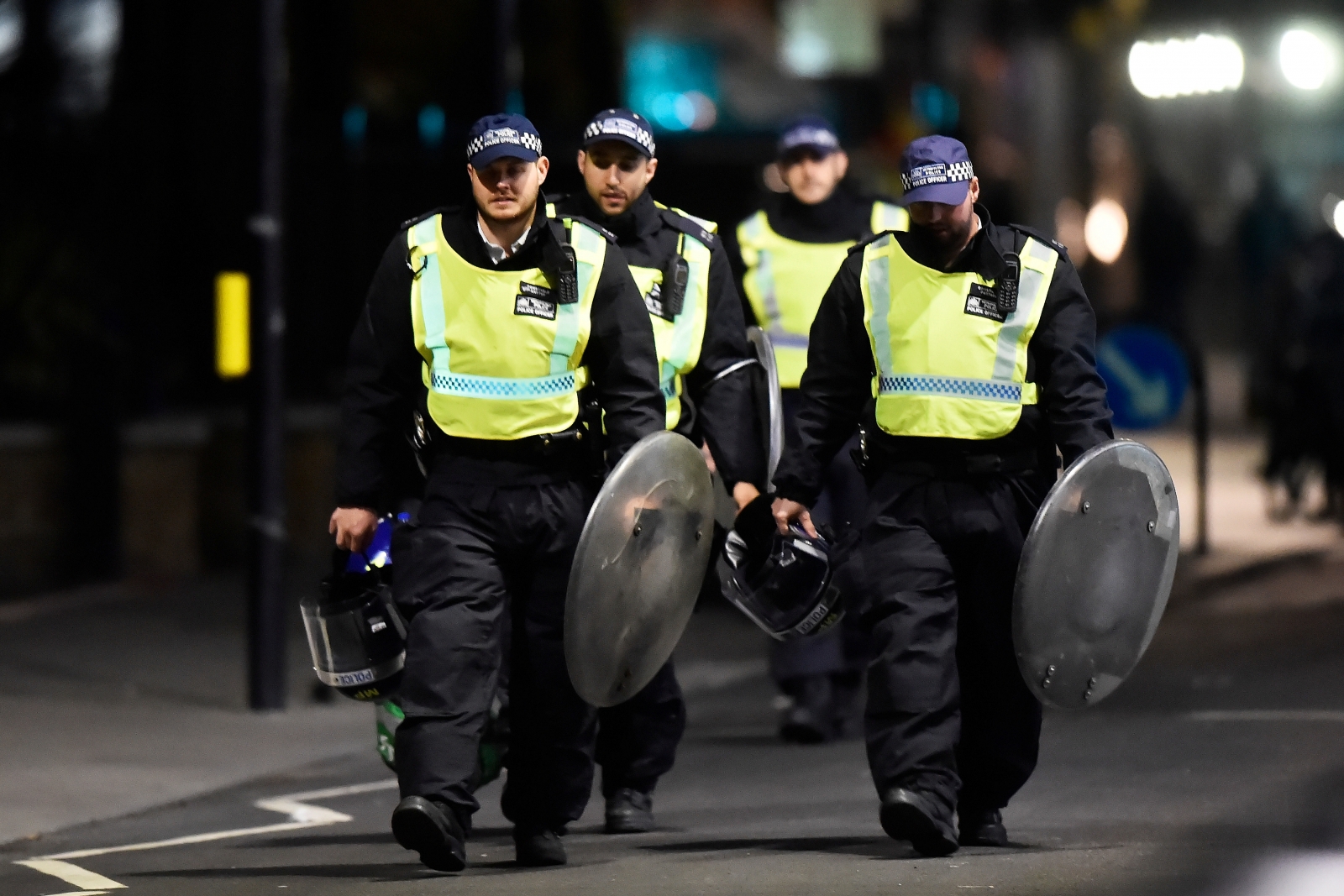 Seven people have died in addition to the three attackers shot dead by police in the London Bridge and Borough Market attack Saturday night, according to the latest information released by UK police Sunday.
The police also said 48 people were injured in the attack and they have received proper medical treatment.
Attackers drove a van at high speed into pedestrians on London Bridge just after 22:00 on Saturday before continuing to drive from the bridge to Borough Market.
There, they jumped out of the van and stabbed people, including a British Transport Police officer who has serious but no life-threatening injuries to his face, head and leg, Sky news reported.
Within eight minutes, armed police confronted three male attackers, shooting them dead in Borough Market.