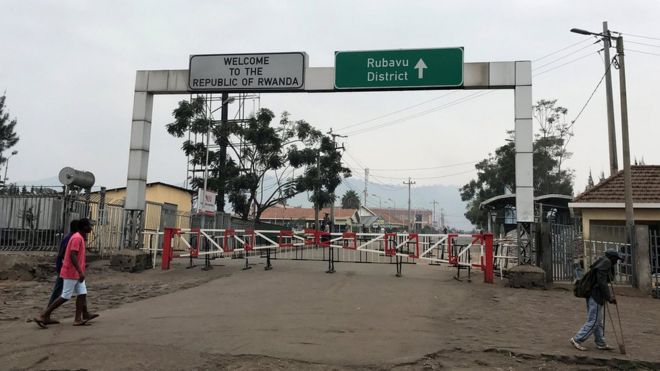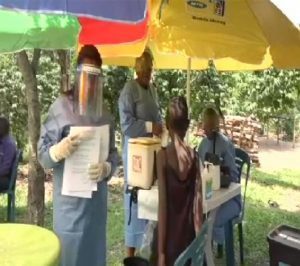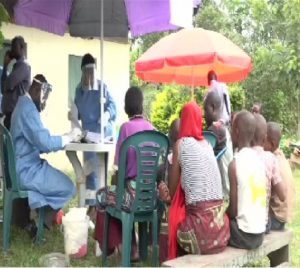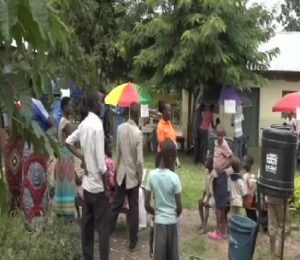 Rwanda has closed part of its border with the Democratic Republic of Congo following the death of two more persons from the Ebola virus.
Despite not having any confirmed cases, Rwanda has set up an Ebola treatment centre and is preparing twenty three isolation centres.
People travel every day between the Congolese border city of Goma, where the latest casualties were reported, and Gisenyi, on the Rwandan side, leading to fears that the disease could spread.
Although the border has now been closed, it is likely that people will continue to travel using unofficial crossings.