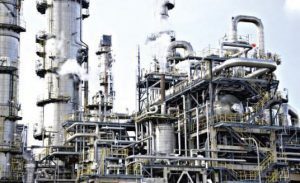 The Petroleum and Natural Gas Senior Staff Association of Nigeria, is against moves to privatize the nation's refineries.
Top PENGASSAN officials who toured the Port Harcourt refinery say they are satisfied with the state of the facilities, and see no need for it to be sold.
At the end of the tour, they were satisfied with the output of the refinery so far and advised government to proceed with the planned privatization of its refineries with caution.
Also rather than proceeding with the planned privatization, the association  wants government to channel its policies towards infrastructure development as it affects the oil and gas industry.
Another concern raised by PENGASSAN officials during their working visit to the Port Harcourt refinery is the casualization of workers.
They have called on all relevant authorities to come up with structures that will guarantee job and employment security in Nigeria's oil and sector.