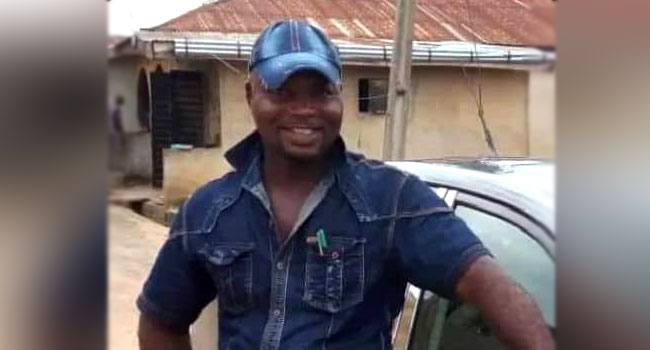 The Police in Ondo state have confirmed the abduction of a chieftain of the All Progressives Congress, James Ajulo, in Akoko South West Local Government area.
Ajulo was kidnapped at his residence at Ibaka quarters of Akungba-Akoko on Sunday.
Witnesses said the kidnappers stormed Mr Ajulo's personal house shortly after his arrival from an outing.
His house had been ransacked before the abductors took him away.
Spokesperson of the State Command, Femi Joseph said investigation has begun into the matter. He added that police detectives had been deployed to rescue the victim.