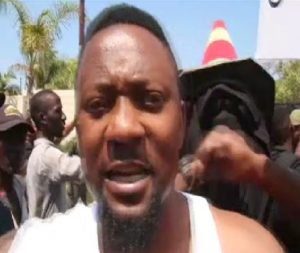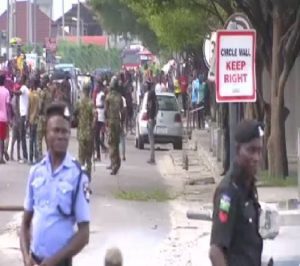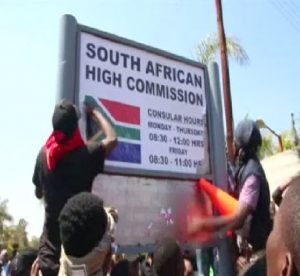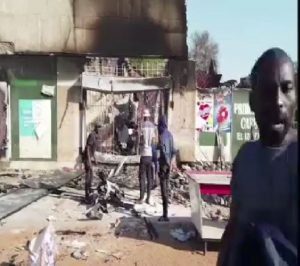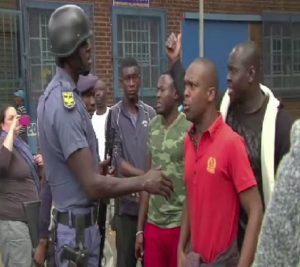 Nigerians living in South Africa are calling on Nigeria's government to engage with South Africa to guarantee their safety.
They are making this request after an incident triggered a series of destructive events in Pretoria, South Africa's economic hub.
Other African countries are also asking South African President, Cyril Ramaphosa to take action.
The recent violence was reportedly sparked by an alleged drug dealer, shooting and killing a taxi driver, which led to South African taxi drivers and locals instantly retaliating and taking the matter into their own hands.
This has degenerated into diplomatic tensions between the two Africa's biggest economies, Nigeria and South Africa.
Nigerians recently attacked South African Businesses in retaliation.
But Nigerians are not alone, Other African countries from Ghana to Ethiopia and the African Union have called on South African President, Cyril Ramaphosa to take action.
Citizens from across the continent continue voice their anger on social media, with some threatening retaliation as Hundreds of University of Zambia students, protested outside the South African High Commission.
In recent years, South Africa has grappled with xenophobia. Refugees and migrants have had to defend themselves from violent attacks by some South Africans.
Immigration to South Africa from across Africa and from parts of southeast Asia picked up in the early 1990s, spurred by the end of apartheid rule and the economic boom that followed.