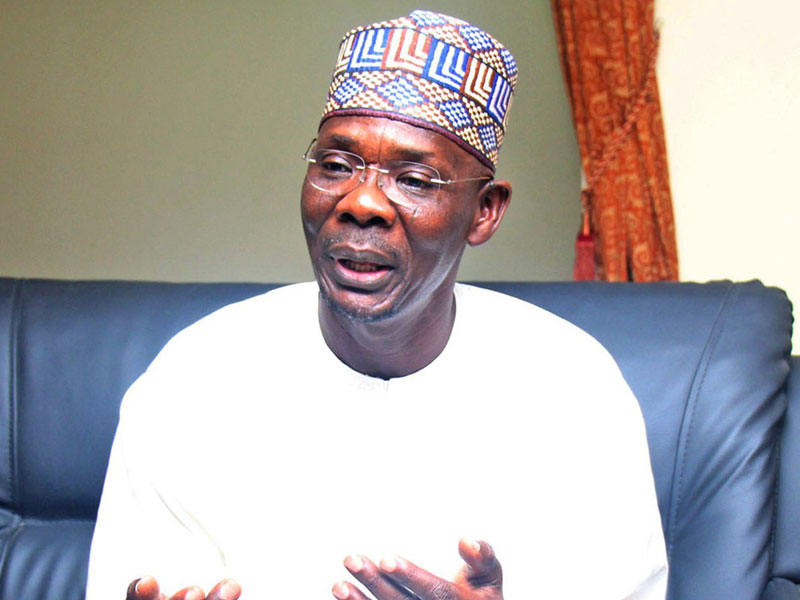 The Nasarawa State Governor, Abdullahi Sule has appealed to natives of the state and in the diaspora to support the investment drive of his government.
The call was made at a one day conference in Abuja, for the natives who are abroad.
Nasarawa State is naturally blessed with solid minerals and has huge agricultural potentials. This if properly harnessed could provide jobs for the teeming population in the state and boost its Internally Generated Revenue.
The diversification of the economy if achieved, would reduce over dependence on federal allocation.