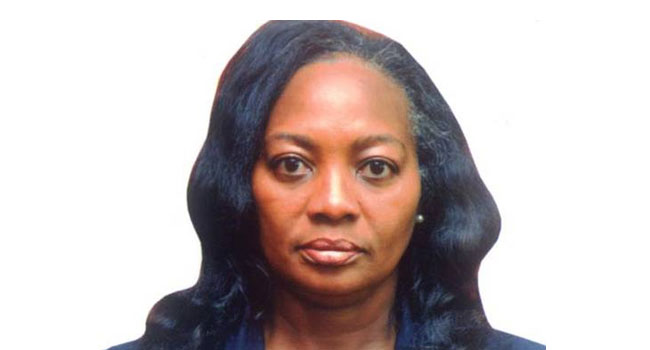 The House of Representatives is seeking the immortalisation of physician, Stella Adadevoh, who died while curbing the outbreak of Ebola.  It also wants necessary materials and personnel deployed at airports, sea ports and land borders for the screening of passengers.
In 2014, Stella Adadevoh quarantined a Liberian-American diplomat, Patrick Sawyer, whom she suspected had the Ebola virus.
Sadly, Mr. Sawyer not only died of the virus, Adadevoh and some other medical officers lost their lives in the process.
Five years after, the lawmakers said immoratalising someone who laid down her life to prevent several deaths is a good thing to do.
To avert a repeat of the sad incidence and in view of the recent outbreak of the virus in Democratic Republic of Congo, the legislators call for proactive measures from the authorities
The lawmakers want a prominent government health institution in Lagos named after Stella Adadevoh.