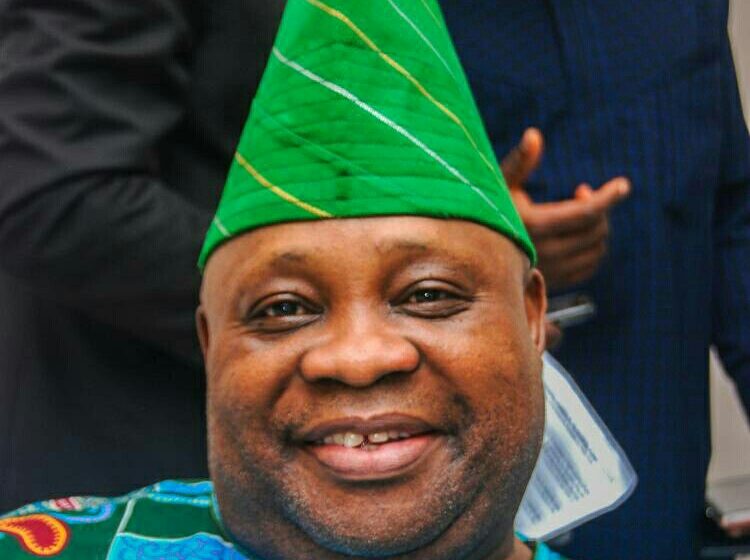 Justice David Oladimeji of the Osun State High Court has fixed Wednesday to deliver ruling on whether Senator Ademola Adeleke was eligible to contest the PDP Governorship primaries.
Justice Oladimeji adjourned the ruling after hearing the arguments on applications filed by counsels to both the plaintiffs and the
defendants.
He also promised to rule on the preliminary objection, originating summon and motion on notice filed by the counsels in the matter.
Two members of the PDP had approached the court to stop the candidacy of Adeleke for not having the requisite qualifications.