The Japanese government has decided to exclude overseas spectators from attending this summer's Tokyo Olympics and Paralympics, as part of efforts to prevent the spread of the novel coronavirus.
The government and the Japanese organizing committee of the Summer Games are expected to hold a meeting with the International Olympic Committee and two other bodies next week to make a formal decision on the matter.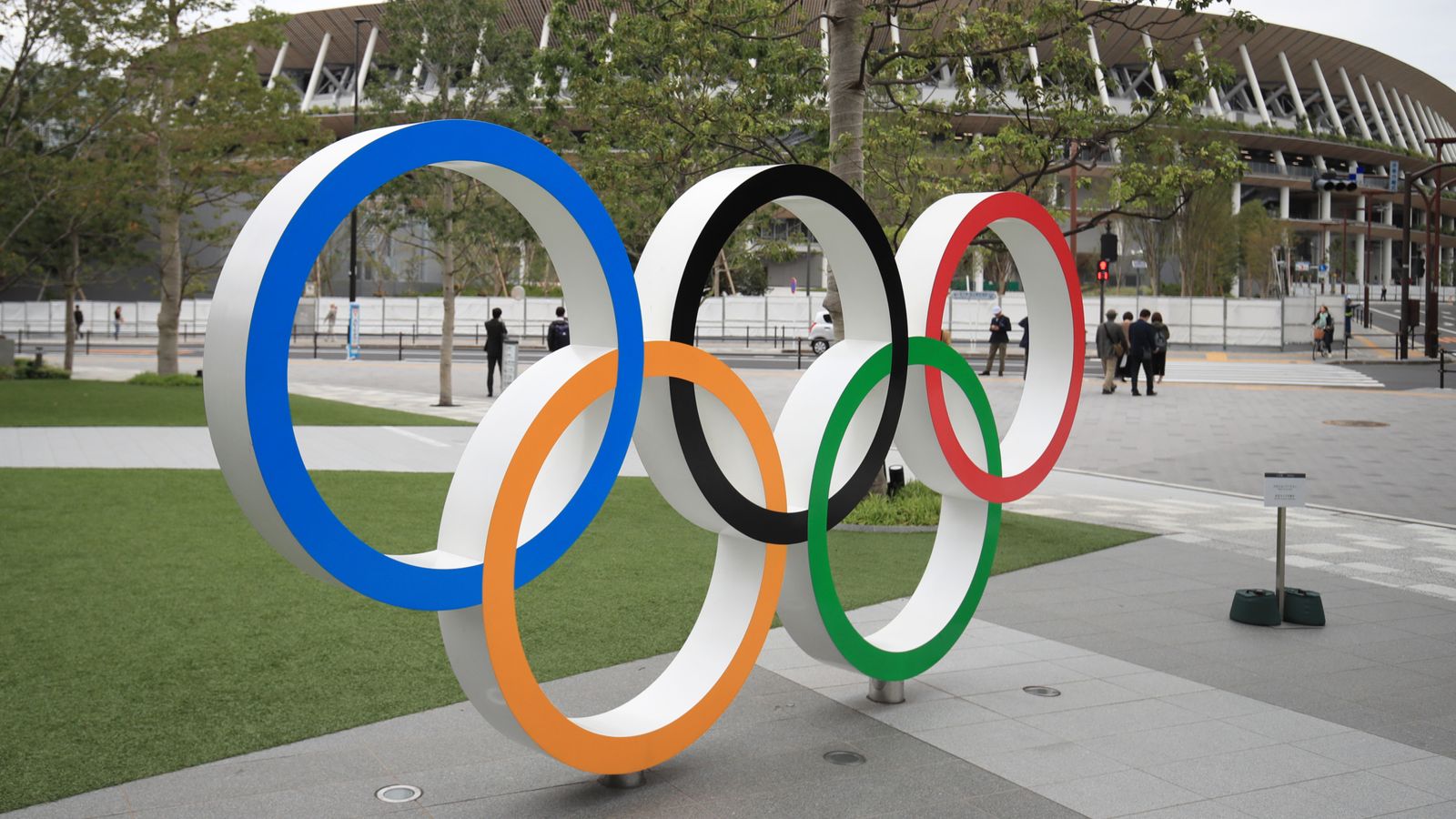 Olympic organizers in Japan say welcoming fans from abroad is not possible given concerns among the Japanese people who are wary about the contagious variants of COVID-19 that have been detected in many countries.
Japan continues to halt new entries of foreign nationals in principle as it is taking more time than initially expected for the government to stem the number of infections since early January, when it peaked at more than 2,500 cases per day in Tokyo.