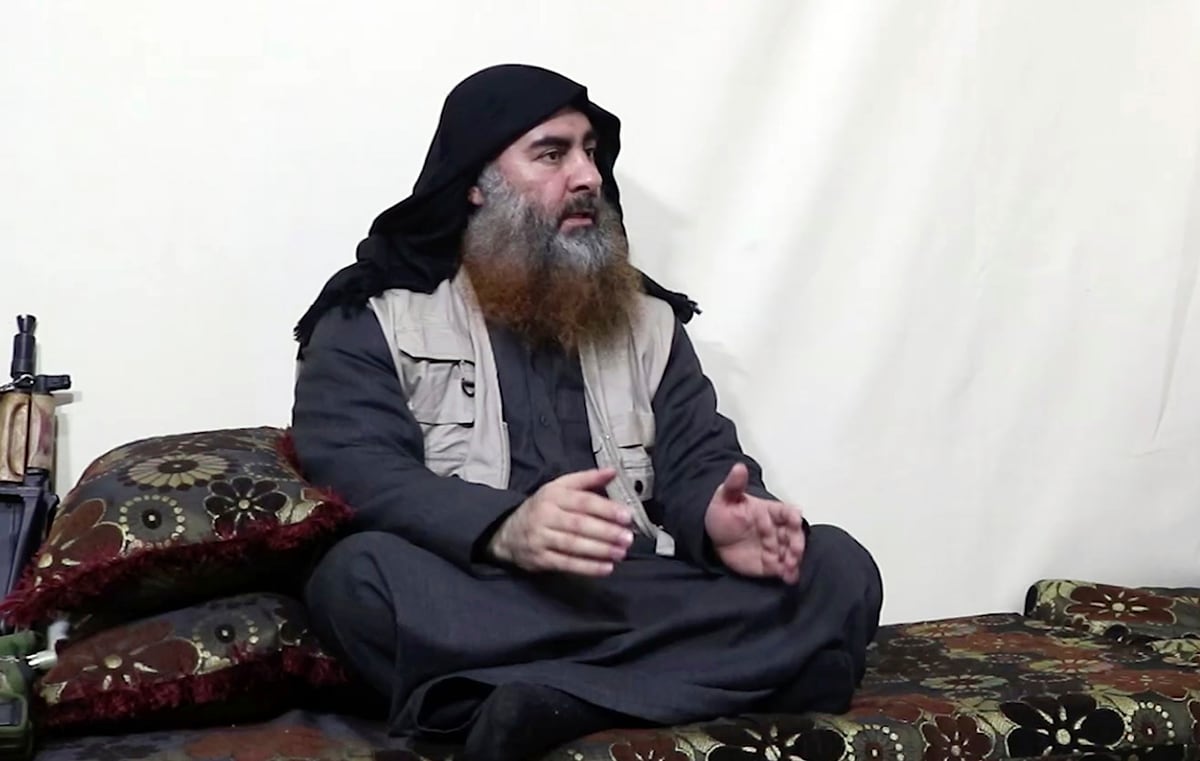 Leader of Islamic State, Abu Bakr al-Baghdadi, is believed to have been killed in a raid conducted by the United States military in northwest Syria.
According to a U.S. defence official, al-Baghdadi detonated a suicide vest during the raid.
Final confirmation of his death is pending while DNA and biometric testing is being conducted.
Meanwhile, President Donald Trump is scheduled to make a major announcement today. White House deputy press secretary, Hogan Gidley, says the announcement is foreign policy related.
Though President Trump has stoked speculation with a tweet saying 'something very big has just happened!'
Al-Baghdadi has been in hiding for the last five years.
In April, a video was published by ISIS media wing, al-Furqan, showing a man allegedly said to be al-Baghdadi. It was the first time he has been seen since July 2014, when he spoke at the Great Mosque in Mosul.