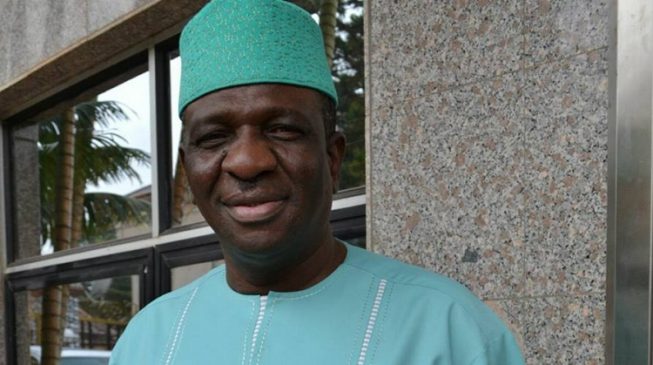 A youth group, the Edo South Youth Coalition said it will commence recall process against Senator Matthew Urhoghide for calling for the impeachment of President Muhammadu Buhari.
The coalition warned that the senator could only avert the recall if he recants his position.
Urhoghide, representing PDP – EDO South, had moved a motion last week, for the impeachment of President Buhari, but he had denied moving the motion, saying he only explained at the plenary that Buhari committed an impeachable offence for spending money to buy jet fighters without necessary appropriation.
The senator had been in the eye of the storm since he moved the motion. The ESYC said Urhoghide should take responsibility for his actions instead of buck passing.