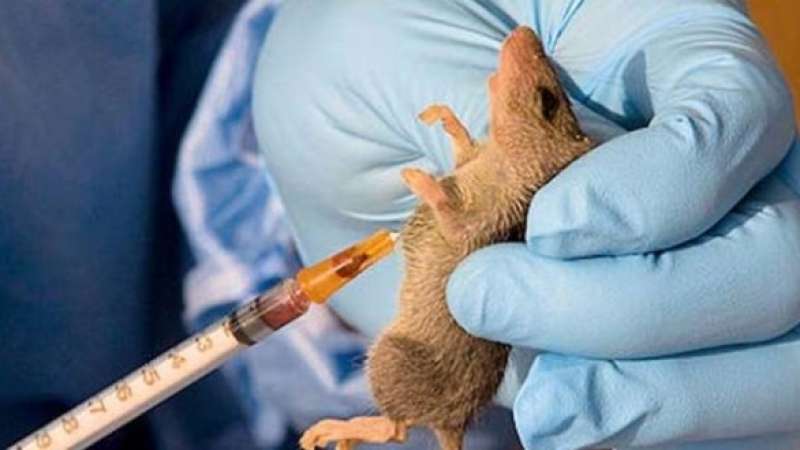 Four new cases of Lassa fever have been confirmed from three states in the country, with no new death recorded.
The Nigeria Centre for Disease Control revealed this in its latest Situation Report on the disease for Week 19 which covers May 6 to 12.
Recent figure shows that two cases were confirmed in Edo and one each Ebonyi and Taraba States respectively.
This brings the total number of suspected cases reported from 21 states between January 1 and May 12, 2019 to 2,426
Of these, 569 were confirmed positive, 15 probable and 1842 negative, while case fatality ratio in confirmed cases is 22.5 per cent.
Since the onset of the 2019 outbreak, there have been 128 deaths in confirmed cases.