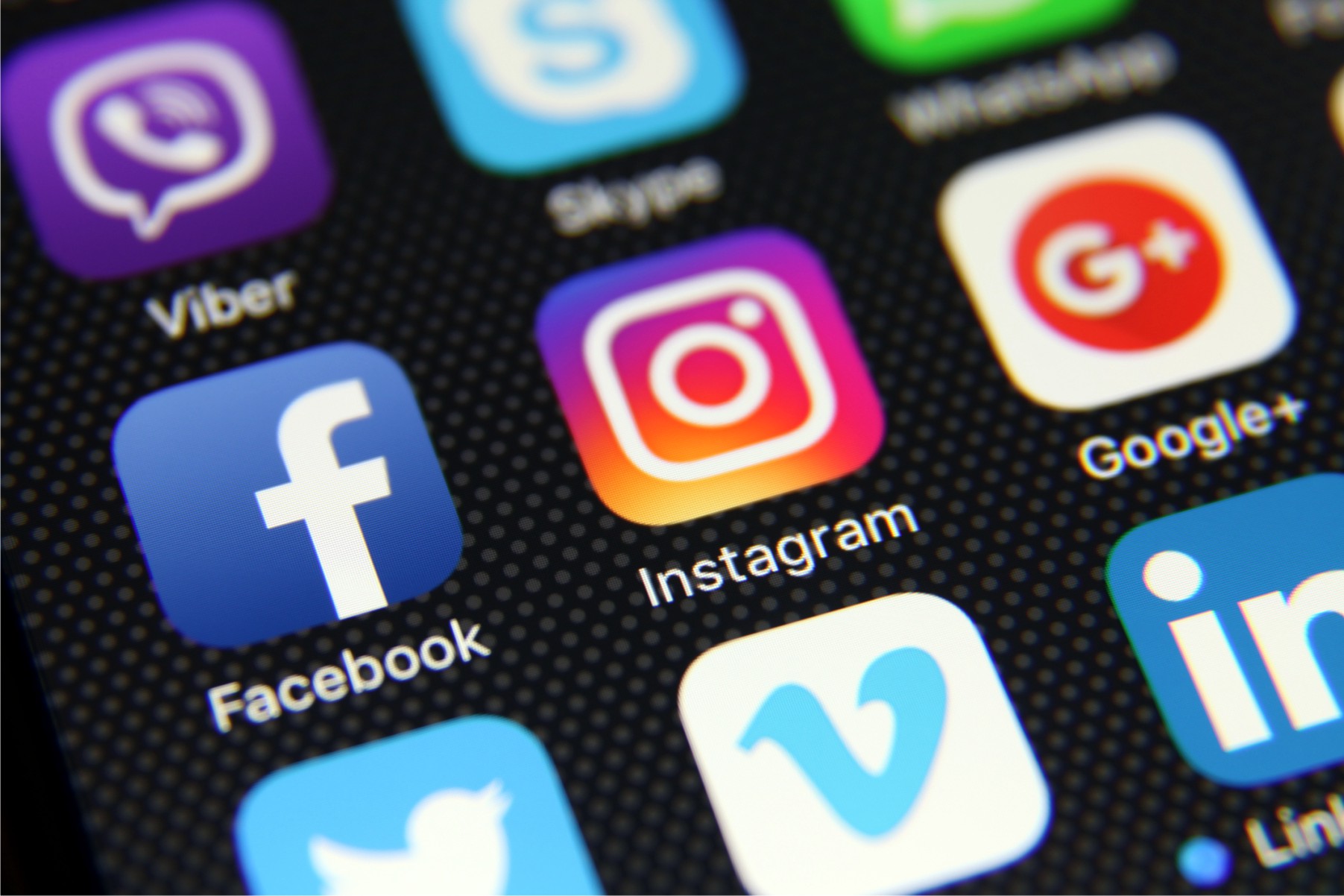 The Federal Government says it will not rescind its decision to regulate the social media, stating that the social media space is totally out of control and in urgent need of sanity.
A bill titled- 'Protection from internet falsehood and manipulations bill, 2019, targeted at curbing the spread of fake news, has passed first reading at the senate.
Minister of information and culture, Lai Mohammed says it is a matter of protecting Nigeria's unity, as fake news and hate speech pose a threat to National Security.
The bill proposes a fine of three hundred thousand naira or three years imprisonment for individual offenders, and ten million naira fine for a group.
For an organisation that failed to block the passage of false information via its platform, a fine of between five and ten million naira will be imposed.
Some Nigerians are already planning to converge at the national assembly complex in Abuja to protest the passage of the bill.